Nada Surf kicked off their fall tour last night in Columbus with Sea Wolf. Both bands sounded great and the place was packed (much to the chagrin of a lot of people there).
Nada Surf's set list leaned heavily towards "Let Go," which was fine by me — it's one of my all time favorite albums. While "The Weight is a Gift" didn't immediately grab me when it came out, it's been a bit of a slow burner, slowly becoming an essential part of my music collection.
I was a little worried that the Sea Wolf crowd would leave after their set, but thankfully I was wrong. Both bands earned new fans last night, and I give an A+ to the booking agents who put this tour together. If Wilco wasn't playing in town tonight, I probably would make my way down to Cincinnati to catch their next show together.
Here's a bunch of photos of both bands by Kim Rottmayer
Nada Surf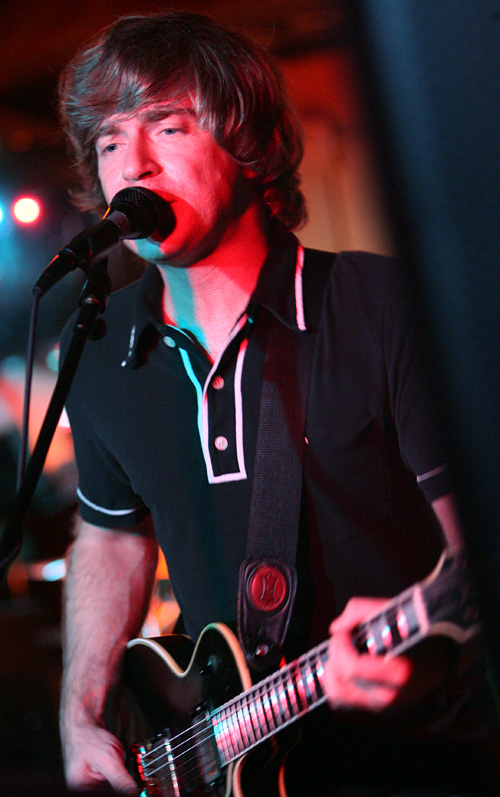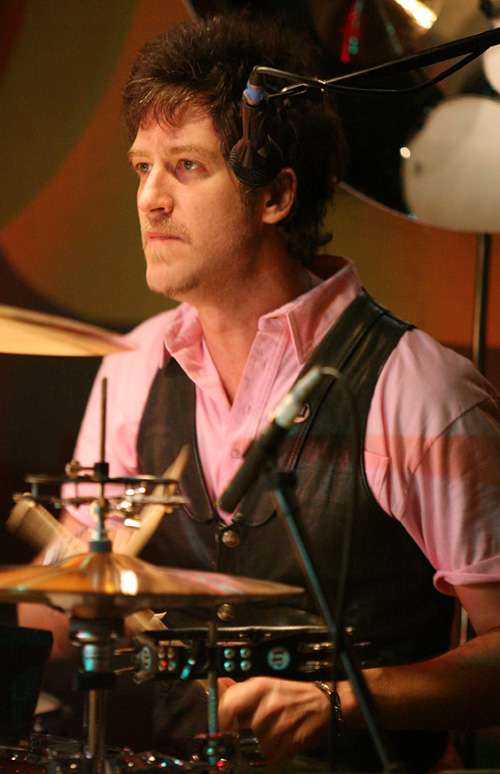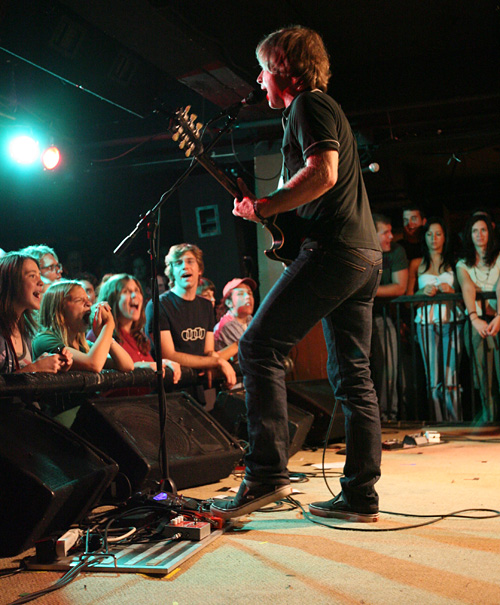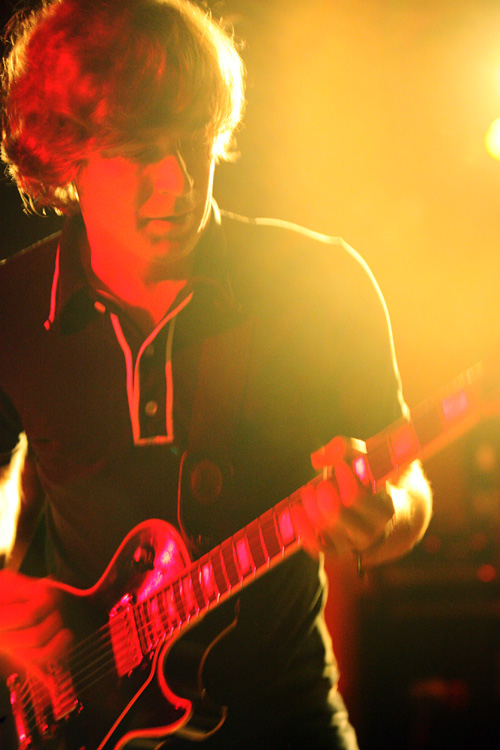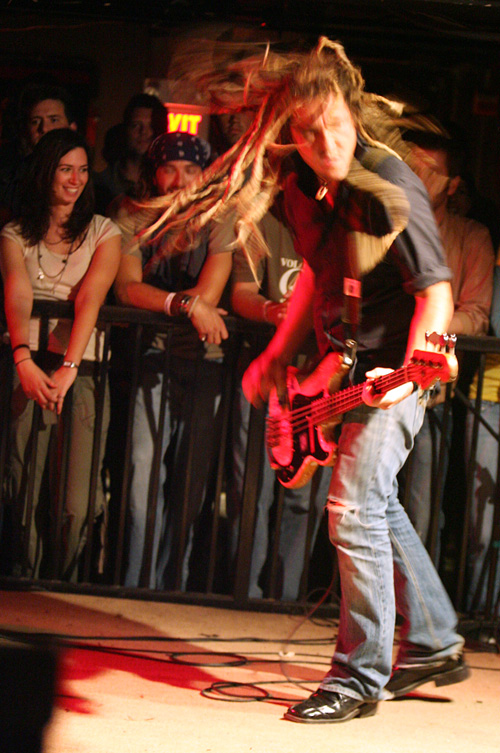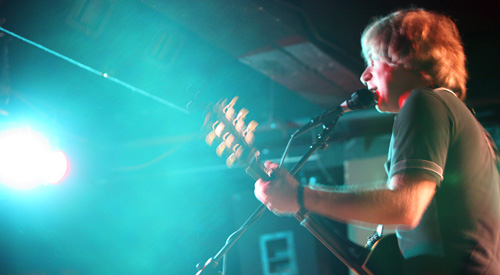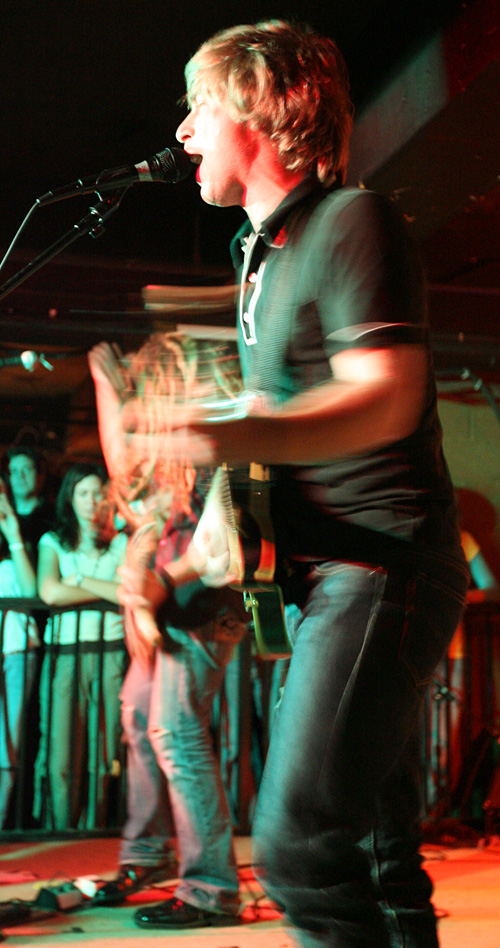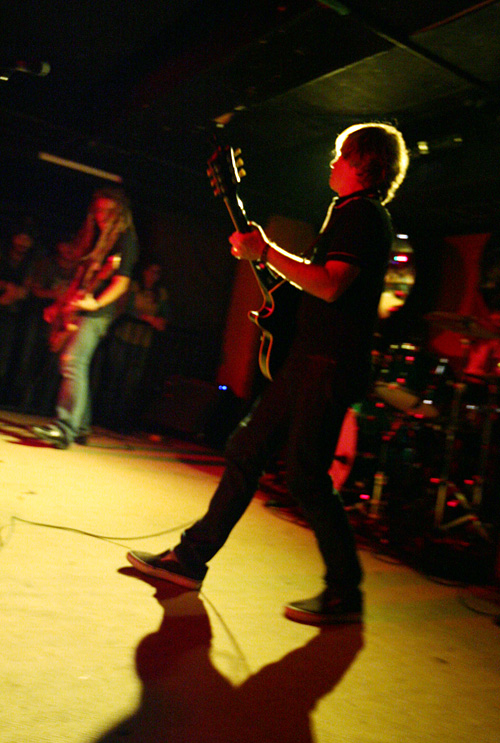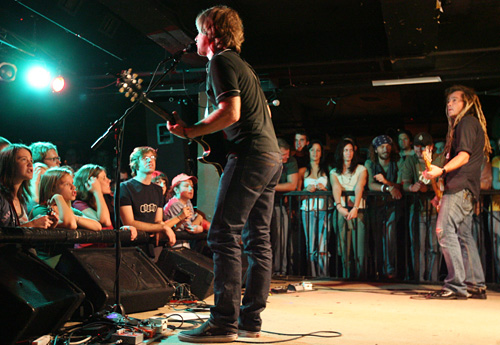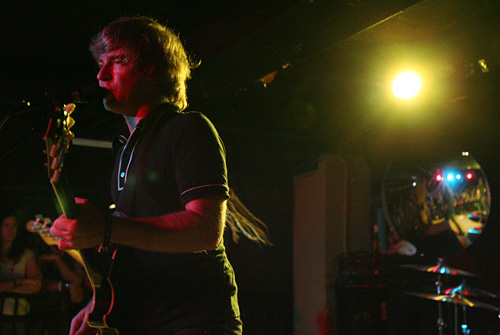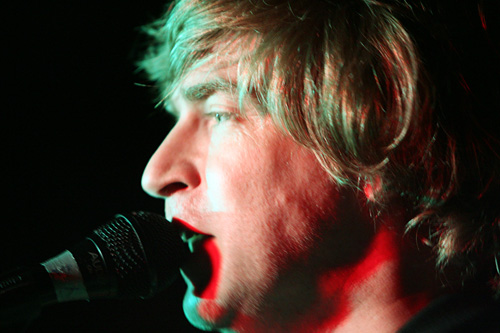 Sea Wolf