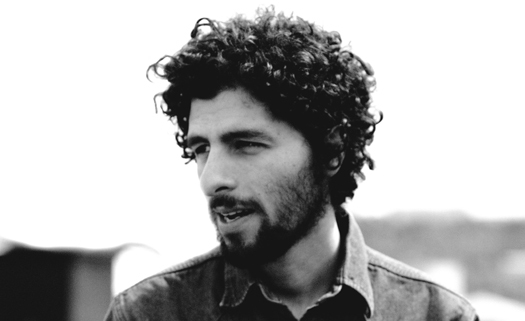 This is a last minute thing so we're doing this quick.
Jose Gonzalez is playing at the Wexner Center tomorrow night. We've got a pair of tickets to giveaway. To enter, send a blank e-mail with the subject title "Jose." Winner will be chosen TONIGHT and notified TONIGHT. WINNER NOTIFIED, THANKS!
Jose sold out the last time he was at the Wex and I think he might do it again, so if you really want to go you better get those tickets pronto.