J-Rawls is taking part in a J-Dilla Tribute Night here in Columbus at So What Wednesdays.The show will consist of Blueprint, Rawls, Ill Poetic, the Rhythm Section and K81 showcasing their own production. Following the showcase Detox, and Pos 2 will spin Dilla songs. (The Detroit Producer passed Feb 10,2006)

I caught up with Rawls the other day and asked him what Dilla beats were his favorite. He had just returned to Columbus from L.A.. He was in Cali to take part in another J Dilla Tribute Show with The Stones Throw Crew and the Beat Junkies on the 9th.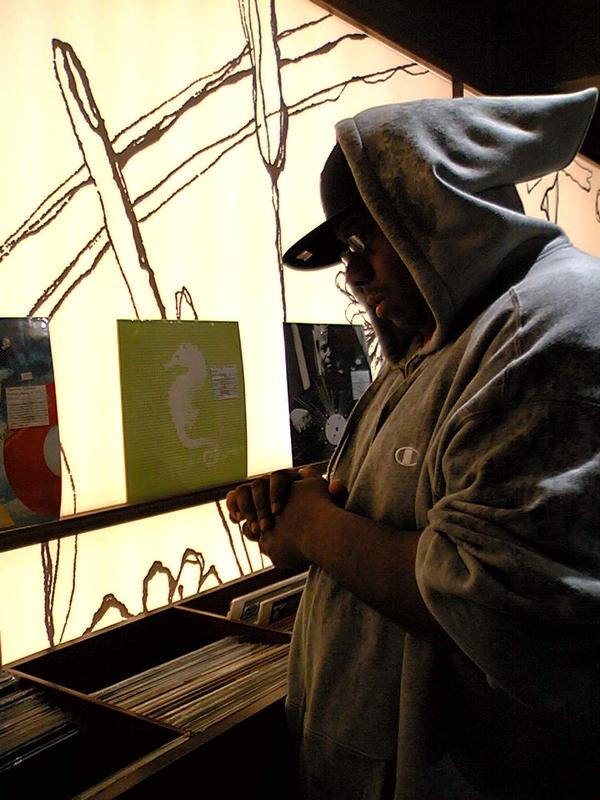 J-Rawls Top 5 Dilla Beats(Probably)
5. Nag Champa – Common
4. The Rhyme Rmx – Keith Murray
3. Little Brother – Blackstarr
2. F the Police – J Dilla
1. Think Twice – J Dilla
(Problem is there are probably 45 other songs I could name by him,man. He is the Michael Jordan of producers.)
Check J-Rawl's Jazz Group Liquid Crystal Project's MySpace to hear their Tribute Song To Dilla.