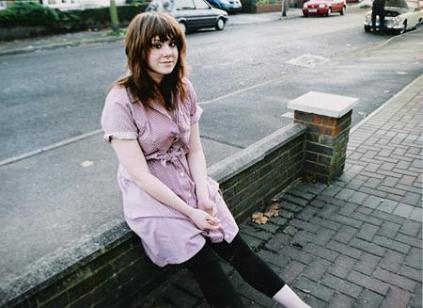 If you head over to the official SXSW party page, you'll see a bunch of updates including a Tuesday night show at Stubb's sponsored by Paste Magazine, among others.
But the one that stuck out the most is the Q Magazine Party on Saturday:
Q Presents
4:00 pm to 7:00 pm
Driskill Hotel – Mezzanine (6th and Brazos)
The official Q magazine party in association with Guitar Hero, PRS and Xtaster. Top bands, top nosh, few drinks – 'nuff said! Artists: The Pigeon Detectives, Kate Nash, Lightspeed Champion, These New Puritans, and DJ Akala. By invitation only….
I wonder if Kate Nash is having an official showcase? She's not listed yet.
(PS: Is it lame to like Kate Nash? I guess I sort of missed out on the early hype and am just discovering her music).