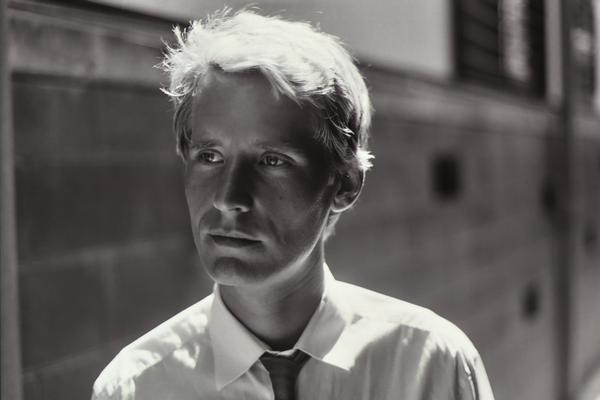 Fat Cat recording artist Tom Brosseau (so far) has only one SXSW show, so you need to add him to your calendar, pronto. Friday night at the 18th Floor at Hilton Garden Inn. 9pm. Here's a few questions for you to get to know Tom just a little bit.
How many times have you performed at SXSW?
Thanks for including me in the Donewaiting blog! This will mark my 3rd year in a row.
What's your best memory of the festival?
My best memory would be from my second year, the 2007 SXSW. I had just rolled in to Austin, was lucky to find a parking spot, and walked several blocks to where my showcase with Gothamist/ Austinist.
Share one thing that you know about Austin (a fact, bit of trivia, etc.) without using Google for help.
It's an original, weird, musical place, with bats.
Shiner Bock or Lonestar?
Shiner Bock and Lonestar!
For those not familiar with your music, what bands have others said you sound like?
A writer for the Philly Phawker referred to me: 'If David Lynch was an alt-country singer'; a critic at Mojo said "There's real depth to the lyrics, and they're sung in a voice so confident in its smooth, Ricky Nelson-esque purity…"