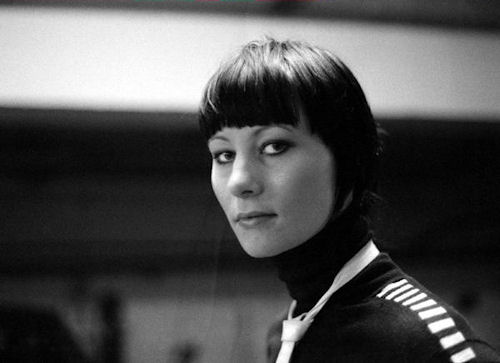 Last year I had the pleasure of interviewing Norway's Marit Larsen, also known as the country's top-selling recording artist (at least in her own country), stateside you might know her best as one half of M2M (yeah, you probably don't know her). What I came away with most was the reserved nature of Norway compared to the bright, twee, pop coming from cultural rival Sweden.
Also from the humble coastal city of Bergen, Norway, Sissy Wish (not sure if the name refers to the girl or the band yet), craft an unassuming little kaleidoscope of sing-a-long pop, the kind that might get confused with the usual candy of eclectic female fronted folk (per ipod commercials). Beauties Never Die has yet to be released domestically, so it's whimsical first single "Float" has more than flown under the radar. Maybe that's why they're headed on their virgin North American tour, which includes at least 3 (by my count) shows in Austin. Sunshine and sweetness are two things that define the SXSW experience, for fans of the Cardigans, Beck, and the Postal Service (with a bit more edge and sincerity), Sissy Wish are blessed with both.
Here's a video for the enchanting "Float".