Earwig's still working it and HOLY CRAP is this remix of the fan favorite "Used Kids" nothing short of amazing. We love Earwig here at Donewaiting. I've said it once and I'll say it a million more times (if I say it 100 times a day, it'll only take me 27 or so years) Earwig's got a hearty meat-and-potatoes midwest indie rock sound so to hear this techno/danceclub take on the song … damn, I NEVER would have seen that one coming. But here it is, the DJ Peter Carli (of XM radio) remix:
MP3: "Used Kids" (Radiation Room Remix)
To borrow a line from a song from my good friends The Damnwells, catch it while you can it's the feel good hit of the summer.
Earwig's next full band rock show (they've got an acoustic show in Reynoldsburg this week) is Friday, May 16 at the Rumba Cafe.
Here's the MTV-ready video for the original version of "Used Kids" (thanks Lizard for basically writing your own article!).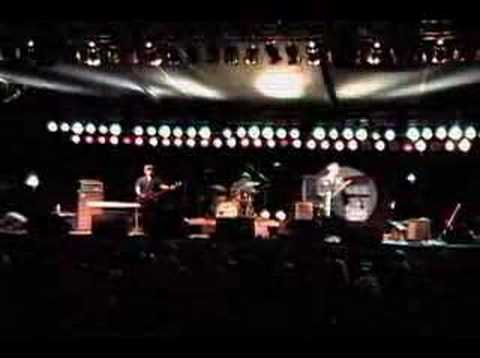 PS: It should be noted that Ron House no longer works at Used Kids.