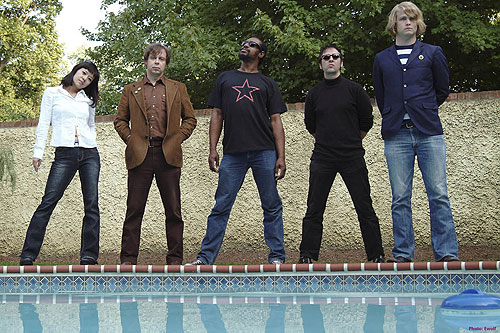 The Dirtbombs are beloved inside our message board. Seems like they come up in conversation all the time.
The band is coming to Columbus on Sunday at The Basement. We've got a quick hit and run contest where we're giving away two pairs of tickets for the show. Winners will be chosen TOMORROW.
To enter, send an e-mail to wintix@donewaiting.com with the subject of DIRTBOMBS. Make sure your full name is in your e-mail address or in the e-mail body. Random winners chosen tomorrow, people.
If you'd like, you can also go and puchase advance tickets if you wanna play it safe.