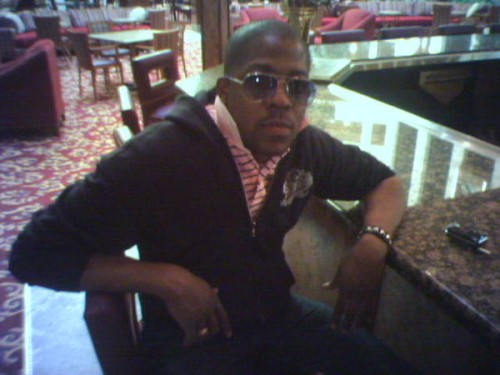 Camu Tao from Columbus, Ohio passed away earlier today due to complications from an ongoing bought with cancer. Camu was crucial in putting Columbus on the map with his brilliant, futuristic production, and in the pocket off-kilter flow as shown with the MHz, SA Smash, and the Weathermen as well as his solo work. He was just extemely gifted.
Camu also had a strong sense of humor.
I remember being at Przm's house a long time ago; someone had fallen asleep. Camu dumped ketchup on the guys shirt. He then woke the man up from his slumber and told the groggy man that he had been shot. The now awaken man freaked out for second then was just angry cause he now had a stained shirt.
Although that is a silly story, I am just trying to say Camu was both constantly creative whether it was on a big scale like working with EL-P and Cage. Or just doing dumb shit like making prank calls.
I wasn't close to him like I was Przm or Daymon. Hell, we were pretty much in a disagreement most of the time. But I can tell you Camu had a presence that was undeniable and charismatic. Camu Tao was a genuis.
Columbus and Hip Hop in general will greatly miss Tero Smith (Camu).