A lot of people are riding pretty hard for "The Boss'", Rick Ross decision to not wear a shirt.
I still am partial to a shirtless Gucci Mane. While Ross gets points for being super fat and having cool looking tatts, I feel like some sort of stylist gets paid 250 dollars an hour to make sure his stomach is angled correct and the right oils are applied.
You think Gucci Mane would let some South Beach stylist apply weird lotions to bring out the texture in his beergut? Fuck no! That would take time away from doing drugs and dancing as seen in the clip below.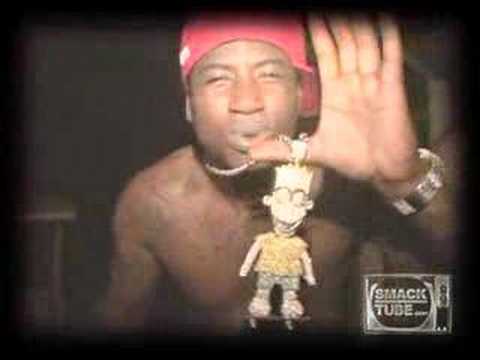 When you got a Bart Simpson chain do you need a metrosexual belly?
Friday, May 30th
Big Boss Tour featuring Rick Ross & Gucci Mane
The Lifestyle Community Pavillion (Downtown Columbus)
405 Neil Avenue
Tickets going fast and are still available at all Ticketmaster, Money Mikes, Big Daddy's Clothing Store, Step N Style and Talib's Clothing
After Party at Club Karma.
Plus we all know the real "Boss" is Bruce Springsteen