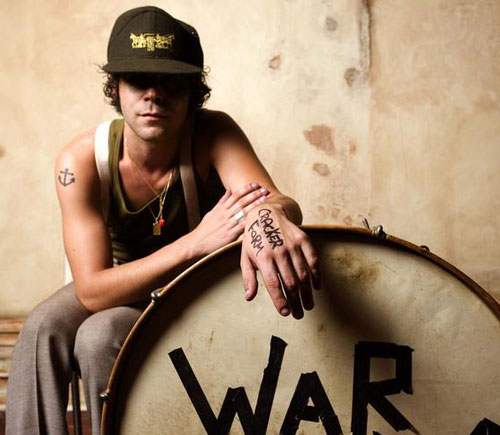 MP3: Colette by Langhorne Slim
When trying to choose an MP3 to include in this post, I realized I really like just about every song on the latest album by Langhorne Slim. I settled on one of my favorites, (linked above), but you can find some more to download over on ye Olde Hype Machine.
The band is coming to Ruby Tuesdays in Columbus on Saturday, June 21, courtesy of Benco Presents. We're giving away a pair of tickets. To be entered to win, send a blank e-mail to wintix@donewaiting.com with the subject LANGHORNE. A random winner will be chosen June 19.
Megan Palmer is opening the show.