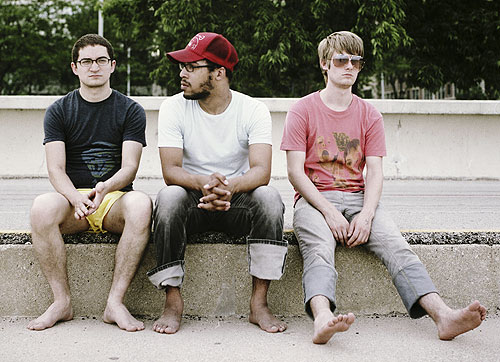 I am a pretty big fan of Thunderbirds are Now! I love their records, but their live show is something not to miss. So I was excited when I got an e-mail today about Javelins, a band that features Matt and Julian from Thunderbirds.
"Heavy Meadows" is their new album and this is the first MP3 from the record. I've played it about 10 times since getting it today, can't wait to hear the rest of it.
Between this and The Hard Lessons, are all of my new favorite bands going to come from Michigan?
MP3: Out on the Sand by Javelins