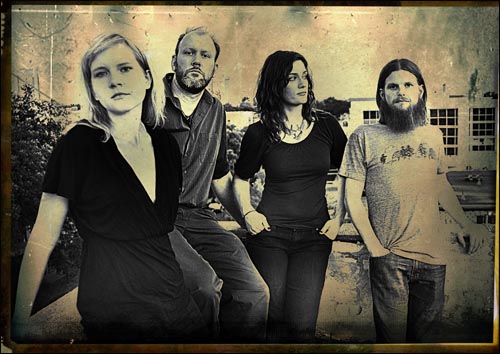 MP3: Phony Revolutions
Seeing Eric Bachmann solo a few months ago was one of my favorite live shows of the year. His voice, lyrics and songs always equal something that I can't get out of my head. Now that he's releasing a new album under his Crooked Fingers name, I'm hoping to catch him live again soon.
Forfeit / Fortune comes out October 7. It includes a duet with Neko Case, some beautifully sung Spanish songs, and so much more. I wouldn't feel twitchy calling this album "eclectic". Pre-order it here.