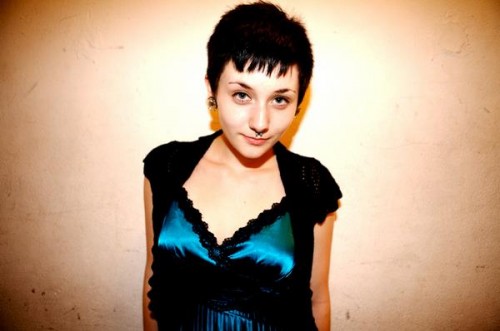 MP3: You've Won Me Over
Here's a song from the debut full length album from 18 year old Kent, OH singer/songwriter Jessica Lea Mayfield. It was produced by Dan Auerbach from The Black Keys.
I first heard her thanks to a post on I Rock Cleveland. The album is a great combination of lazy, strummy folk that sometimes goes a little twangy, and it sometimes goes in the direction of Mazzy Star.
Be sure to check out her MySpace page for a bunch of tour dates.