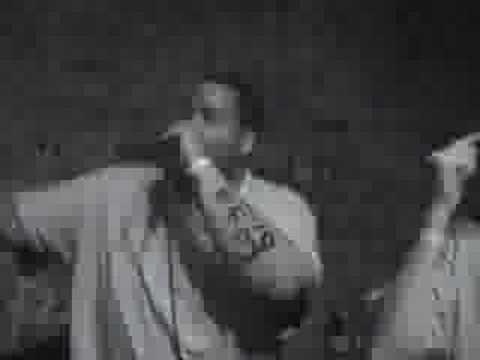 I am one these jerks that makes fun everything I used to like. Cannibal Ox was my shit. It was Bladerunner music. The sound of New York City that fit the Kid A's and Kiko's. Futuristic and dangerous. Harlem standing up weird right before Harlem stood up louder, weirder and more dangerous. (Yet another Dipset referance) But Vast did say a word twice before because he is twice as nice around the same time Cam took 4 bars off.
So I was youtubing it up, looking for a verse off the Can Ox classic album Cold Vein. Didn't find much. But I did find this verse I have never heard where Vast says "there are camera's in my food, and soon you can download you." Given we are the heels of another fixed election and or another example of Christians summoning the apocalypse(at least for our country) and possibly another Great Depression.Why not?
True dood sucked at Springfest 1000 years ago. But he is a Six Foot Nine 400 lb heretic from Harlem that will be stuck hanging out on Summit between Alden & Oakland. Thats funny to me.
Zero Star will open.
The Summit next Bourban Street. So What Wednesdays. DJ Detox. Sissies.