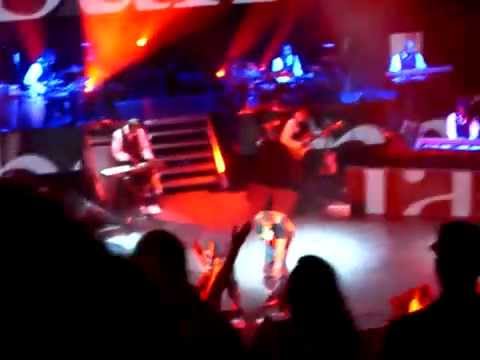 Salute. Black Nationalism is the new Patriot Act.
 Today marks the official beginning of Barack Obama's presidency.  The above video is of Young Jeezy's "My President is Black"  being performed live in  Washington, DC on the eve of this historic day. The album verison of "My President" has Nas. But once again Nas lost; Nasir  didn't make it DC, I guess. Jay-z raps instead,  jokingly saying "My president is black but he is infact  half-white. So even in a racist's mind he is alright." I still love Jeezy's verse though for the line, "Be all that you can be. Don't that sound like some dumb shit."
 Congrats America. You can look at yourself in the mirror for the first time in awhile.