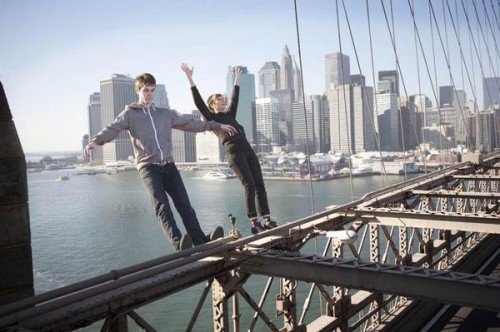 Matt and Kim are one of my favorite live bands. So much energy and infectious happiness it's hard not to fall in love. They just released a new album, Grand
, and it's already one of my wife's favorites.
They'll be playing Skully's on February 27. You can buy advance tickets here. However, luckily for you, donewaiting.com is giving away a pair to one lucky winner. To enter the contest, send a blank e-mail to contest@donewaiting.com with the subject "MATT AND KIM." A winner will be randomly chosen on 2/25.