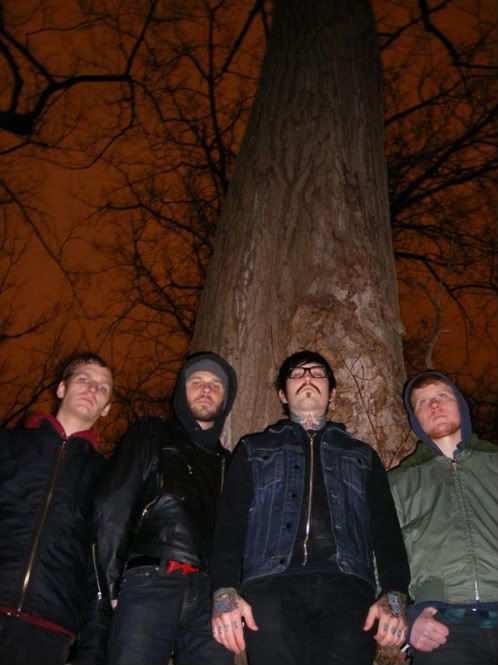 Struck By Lightning/Churches Burn/Astral Ride/October Fist/Beast in the Field
Carabar | Firday, April 10 | $0
MP3: Cashburner Blues by Churches Burn
MP3: Silent and Still by Struck by Lightning
Struck By Lighting is Gregory Lahm, formerly of Mouth of the Architect's new joint and they are also the newest Translation Loss signee. I asked Greg By Lighting how he would describe Struck By Lighting-his response…THE GRIM REAPER MOWING YOU DOWN
Struck By Lightning will begin recording their debut album serpents at Red Room Recording in Seattle with Chris Commons beginning early May. It'll be released on 11-01-09
Churches Burn rip off delta blues and sound like Man is the Bastard covering Robert Johnson-They will be recording their set for a possible spit 7″ with N***** Lover.
Astral Ride are new kids on the block that play super cool psych rock….
Sources tell me the order is Astral Ride, October Fist, Churches Burn, Beast In The Field, and Struck By Lightning will close the night.
YOU GO TO SHOW