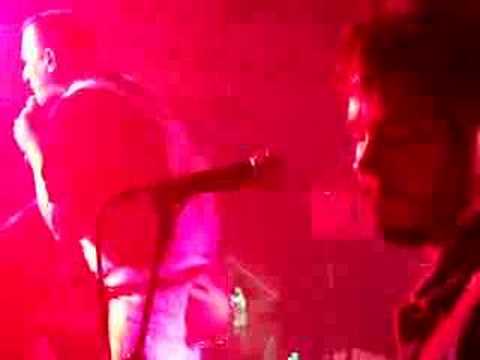 The Meatmen "Crippled Children Suck"
Ok. When I was in 8th grade I kinda fronted on the Meatmen. I was SXE listening to Minor Threat & the Dead Kennedys next to Public Enemy & Poor Righteous Teachers so song titles like "Lesbo Death Dirge", "French People Suck," and "Camel Jockeys Suck" didn't mesh well with my dogma.
Nowadays, anytime I hear the Meatmen, I smile. I mean right now what would you rather hear Jello Biafra over surf guitars or Tesco Vee insulting most things?
Meatmen are playing at Bernies. This is technically the best thing going on tonight.
Hopefully M.O.D. or Lee Ving come to Columbus soon.
But odds are I end up @ Yellofever @ Hamptons(formerly known as B.Hamptons.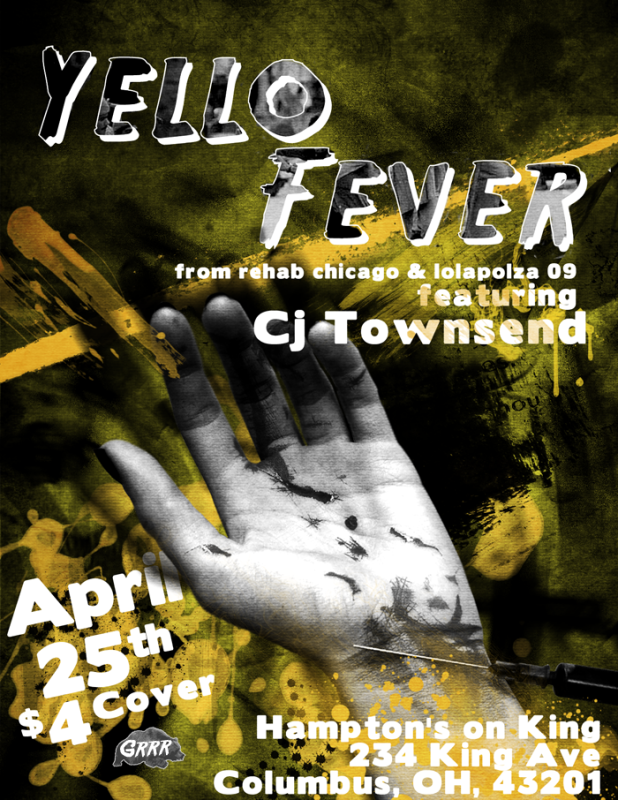 Yellofever are playing Lollapooloza this year and also have a prty called Rehab in Chicago. They make remixes that Adulture & CJ Townsend play. So good vibes and youth will be in air. While I should go to the Meatmen. Hamptons has a patio that won't be filled with people that spent the whole day at the bloodbank so they can buy merch so it will be more comfortable.