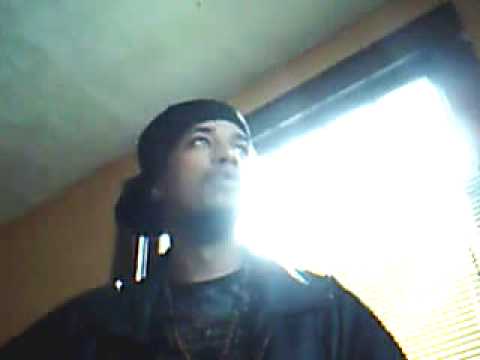 The above promo video is requesting that you support Meta4ce in his quest to "embarrass this bum on national tv" in a rap battle.
Meta has been anyone with anysenses favorite rappers locally going back to when he was little smart-ass battling out in front of Bernies. In addition to humilating people on High Street, Meta4ce did a classic ep with PRZM(RIP).
Here is video of the Columbus rapper freestyling


In 2009, Meta currently reps Copywrites' ODOT click, and is part of the Thought Set Fam(Catalyst,NPayshint,Nickname, Envelope etc).
If you live in Columbus you should most certainly support Meta4ce (Kyle Reissland) on Wildcard by Texting MO TV20 to 99134 so his rude-ass actually does something with his ability.
In the meantime, peep some of Meta4ce's t-shirt design ideas.