Bel Auburn plays a rare show in Columbus on Wednesday night at Circus (formerly the High Five). The Ashland-based band has been missing from the scene for a few years now – the buzz (and there was a buzz) surrounding their second full-length Lullabies in A&C seemed to hint at big things but just as quickly as they became blog darlings, life got in the way (jobs, marriages, births, etc.) and they became dormant.
The good news is that the band has been working on two new releases and hope to have both out by summer's end. According to an email from Bel Auburn, one of the new releases is about the state of Ohio. The other? About a baby dragon, of course.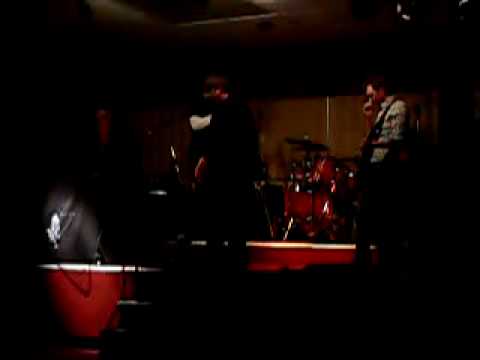 MP3: "Burn Unit"
Download Lullabies in A&C (yes, the whole CD) for FREE here.
Bel Auburn opens the show on Wednesday night, going on around 9:30 and will be followed by locals Halfway to Hollywood and the Nashville band Born Empty. Cover is $5.