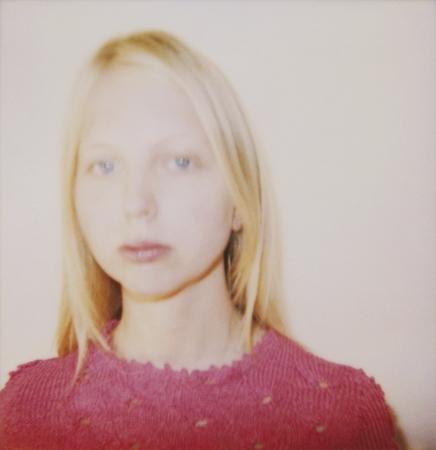 MP3: Corridor (Demo) by Polly Scattergood
MP3: Please Don't Touch (Golden Filter Dub Mix) by Polly Scattergood
I just realized that I've been playing the new album by Polly Scattergood a lot at work. Figured I'd share some songs with you for your Memorial Day weekend. The Golden Filter's dub mix will be perfect for all your BBQs while the home recorded demo for Corridor shows that there's a lot of depth going on to Ms. Scattergood's music.
Her debut album is smart, poppy, quirky, and full of lots of energy. This is the beginning of a great career. You can get the album at Amazon.com
.