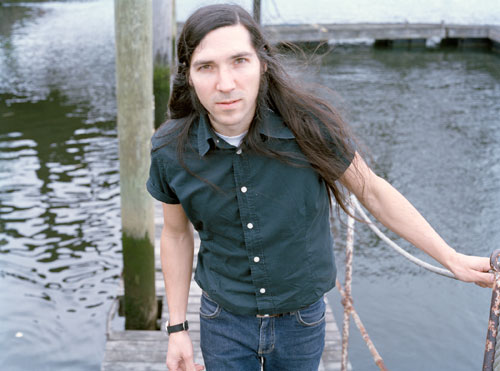 MP3: Bruno's Torso by Death Vessel
Sub Pop's Death Vessel (above) and Bird and Flower are playing an early show Saturday at Cafe Bourbon St. Music is expected to start around 8:30 so don't be late.
What makes this show a little extra special is Dan Gerken (of Miranda Sound) will be playing cello with Bird and Flower. I can't remember the last time I saw Dan play cello live so I am really excited about this. Tyler Evans from Super Desserts and Couch Forts will also be performing with the band.
My little record label, Sunken Treasure Records, is releasing the Bird and Flower full length vinyl in July.