There is a new monthly publication available at The Wexner Center, Milk Bar, & Ladybird that was conceived and created by Big Marty and Shawn aka dem Weedsteeler boys aka the same people who brought you Vomitrocity, divisive internet behaviour, Hipsters & YP's liking Gucci Mane & Dipset, influential flyer design, and I got most of my friends real jobs.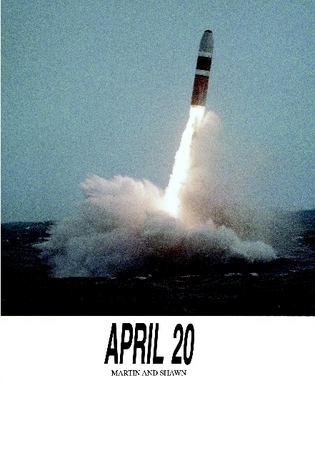 Martin Weiland describes their new projects as thus:
this project is a purely masturbatory, monthly, joint effort between shawn and i, that we use to make ourselves think/ work/ design outside of our comfort zone and outside of the way we do on a daily basis in a professional setting. we put it together in one night (the cover title). there are no revisions. the first attempt is what gets sent to print. that is the main unifying concept of the series. the content is made up of images that are collected and created through the month, up until the night we lay the book out. the series deals with many ideas, including, but not limited too: making "poor design choices" , the enlargement of color, humor and inside jokes, ideas of copyright and ownership, creating new realities, digital vs. manual, experimentation with objectionable images/symbols, the internet, the corporate work environment, predicting the future, modern forms of communication, and the ideas of sale-ablity and un-sale-ability.

For more infro go to the Wexner Center, Milkbar or LAdybird.
or check the internet
(full discloure I am in the 3cb and PBJ art collectives with Martin and/or Shawn_