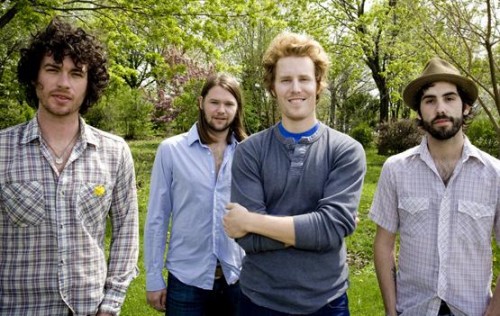 MP3: Walking on the Devil's Backbone
MP3: Close Every Valve to Your Bleeding Heart
Ha Ha Tonka call their music "foot stomping indie rock" and I'm not going to disagree. Do yourself a favor and delete all your Kings of Leon mp3s and listen to these guys instead.
They're returning to Columbus on Tuesday, June 16 at Skully's. Luckily for you, we've got two pairs of tickets for the show. To enter the contest, send a blank e-mail to contest@donewaiting.com with the subject line HA HA TONKA. Winners will randomly be chosen Monday, June 15.