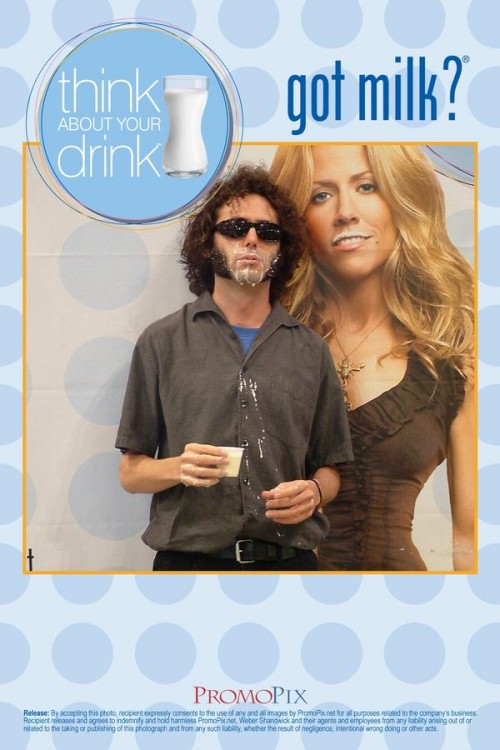 Sunken Treasure Records, the small companion record label of donewaiting.com, released a beautiful, limited split 7″ featuring The Black Swans and Alina Simone. Jerry (pictured above) was finally able to schedule a release show in Columbus, and it's happening tomorrow at the Treehouse. Parker Paul and Hal Hixon open up the show.
It's always exciting to work with friends to put out records, especially when they're personal projects like this. Nicholas Nocera from Alison Rose, designed the artwork and hand screen printed the artwork.
Stream the songs over at MBV Music.