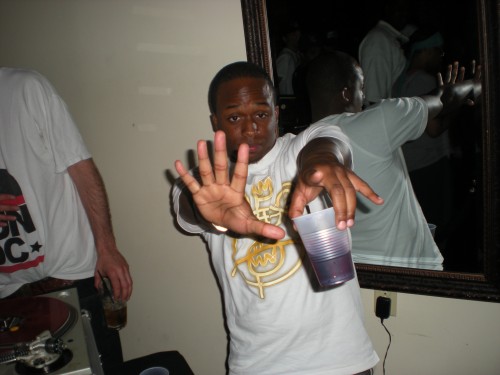 J-swift of Fly Union
Fly.Union's bi-weekly party Whud up Wednesday's has become one of my favorite events in Columbus. Eye, J Swifa and Giovanny usually DJ mixing hood favorites like Gucci Mane with music from artists like Drake and Kid Cuddi. Jerreau hosts the event. The party's are always hype, I even saw my most recent girl fight last time I was there.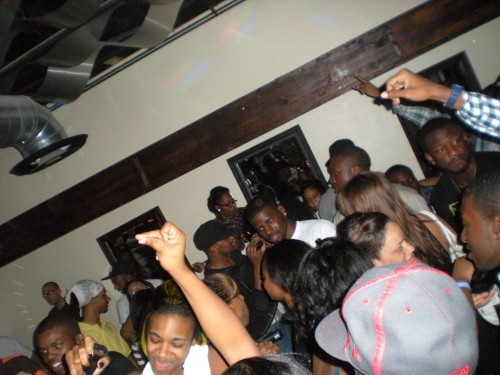 Bricks……….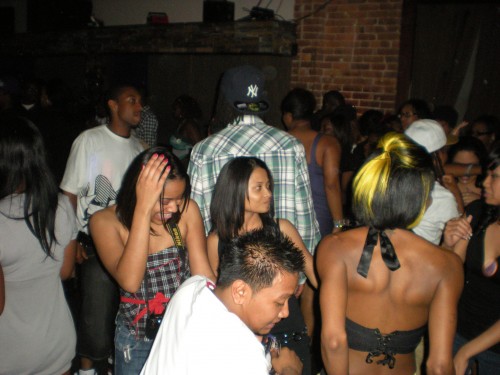 Babes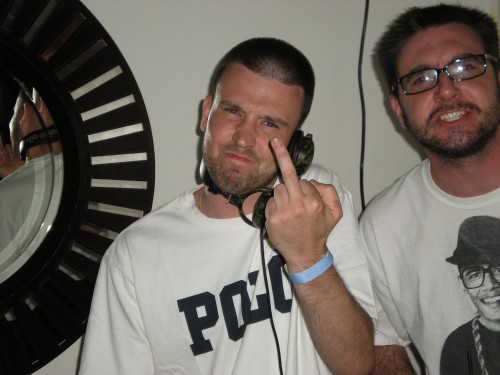 Dj Detox & Johnny Cashola
When I heard they were going to have the Get Right DJ's Detox and Cashola guest DJ ,I knew that shit was going to be even more out of control than it usually is seeing that the Get Right Crowd gets pretty crowd insane in their own right. As predicted the shit was tight. Detox and Cashola had no problem getting the crowd hype.
Everyone was getting loose. (Check the pics they really describe the party better than I can).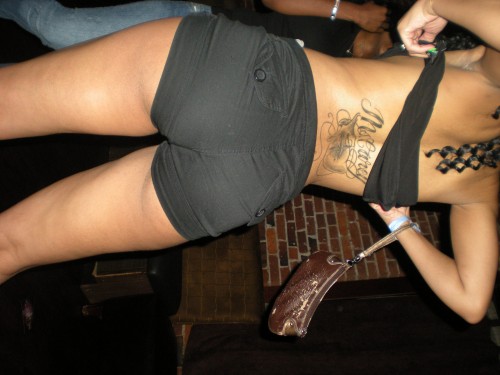 Thought Set was in the building in a major way The Catalyst, Meta4.ce, Envelope and of course me were all there. People got a preview of Meta.4ce's new mix tape, which was very well received by the crowd.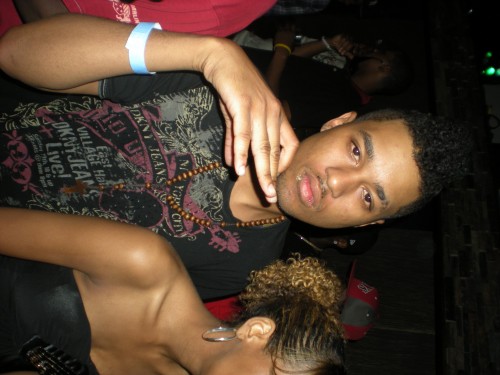 Meta4ce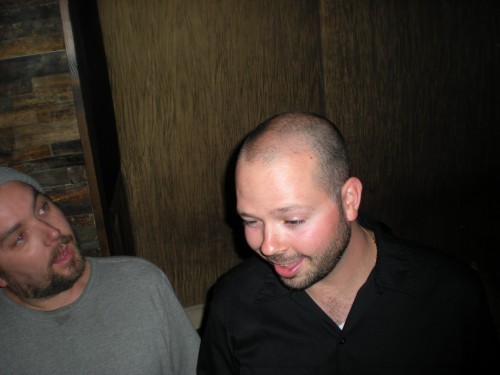 Wes Flexner & Envelope
This event was a good look for Whud Up Wednesday's and Get Right. Hopefully this magic can happen again just make sure it is when I am in town.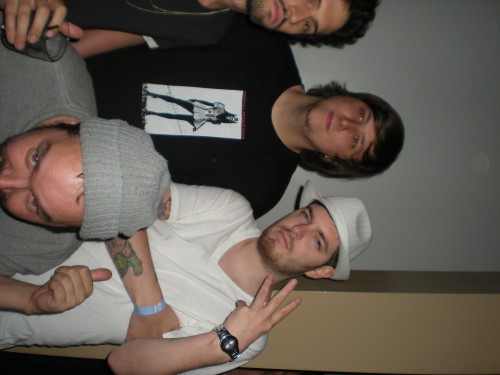 Weedsteeler, Vile Gash, PBJ & WF in the building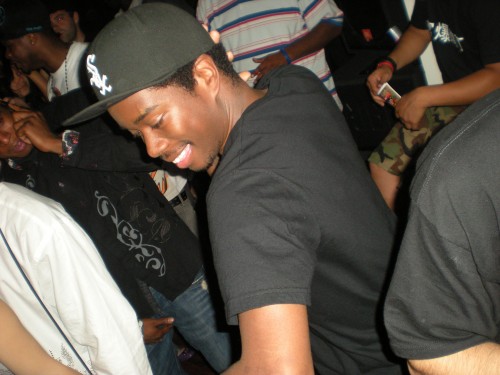 IGLU!!!