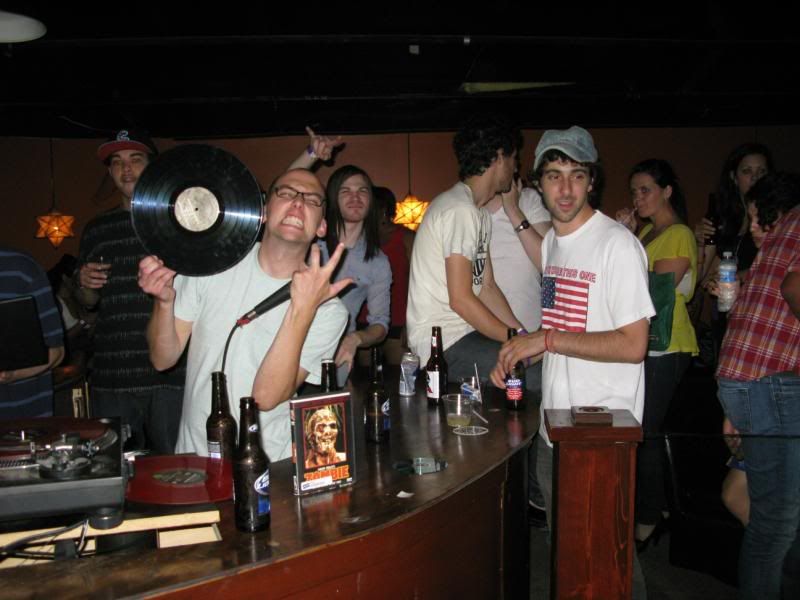 Get Right Host DirtNap, The Catalyst & Weedsteeler doods.
Dj Detox, Johnny Cashola & co had their biggest night Friday. People were getting turned away at the door @ 1am.. .(unfortuantely)
More photos of Get Right & the Weedsteeler pre-party on the Grip.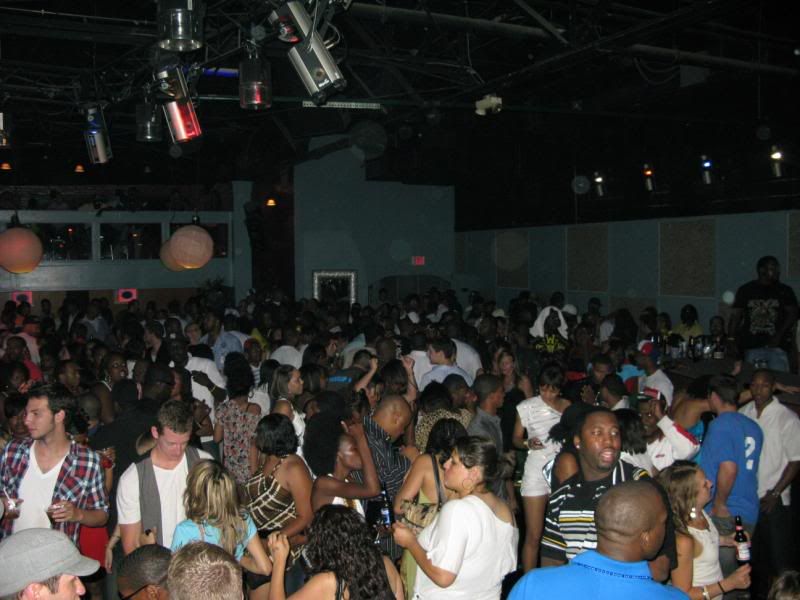 I wish I could fuck every girl in the world.