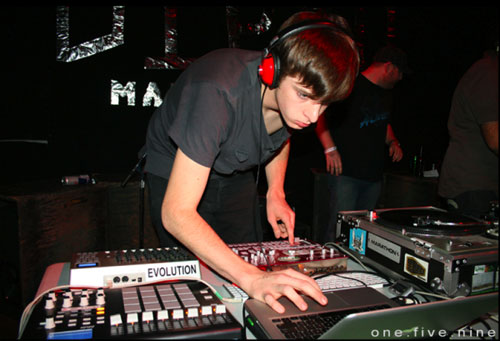 MP3: Windy City (Invisible Radio Edit)
Previous MP3s we've posted by Adulture have been remixes and edits of other people's work. This song is an original song, made with drum machines, sequencers, synths, and piano. Can't wait to hear what's next.
Adulture is opening for M83 at the sold out show at the Wexner Center on Saturday.