Having a typo on the cover of a magazine isn't common, and when it happens people love to point it out. But what happens when the entire front page image is wrong? That's what happened with Melt Magazine.
This is not Modest Mouse: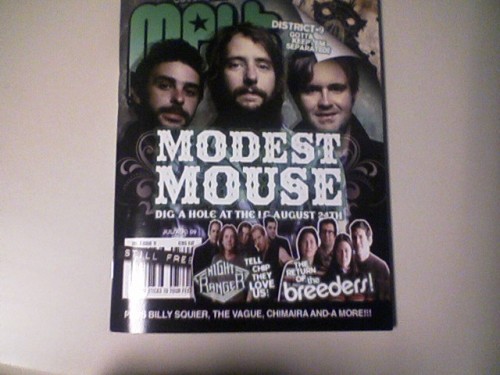 That's Band of Horses, actually. It is fixed on their website, though: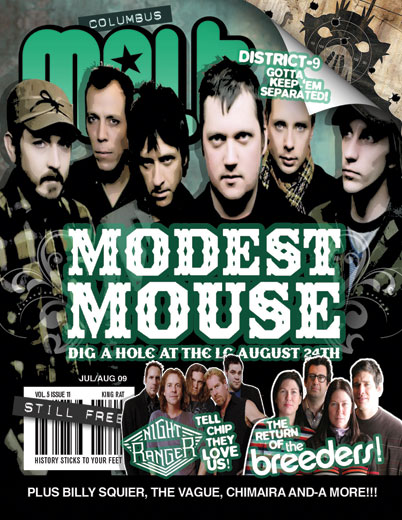 Ah well.