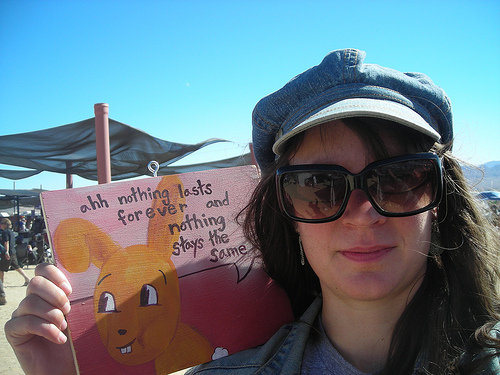 MP3: Desperate Housewives
Megan Palmer is part of Sunken Treasure Records, the lil' donewaiting.com record label. The song Desperate Housewives was originally released on a limited edition bonus disc to Megan's latest album, Take You Away. The first run of hand screen printed copies were sold out, and when it came time to repress the CD in a more traditional means (jewel cases), this song was added to the new version as part of a new tracklisting (everything else stayed the same).
So for people who bought that first record, don't feel like you've been left out. Download the song here. And if you don't have the record, we've got a bunch of shiny new CDs for you, right out of the factory. Click here to exchange commerce.