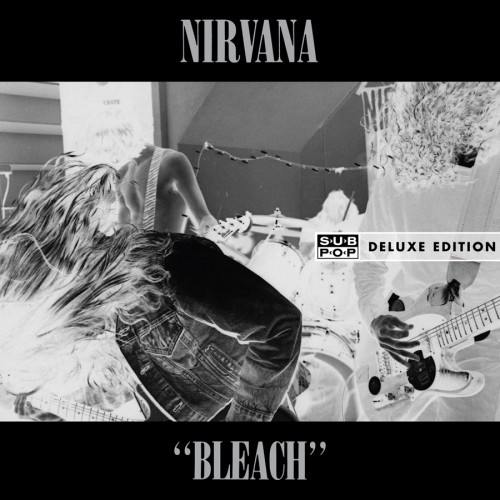 MP3: Scoff (Live At Pine Street Theatre)
Marking the 20th Anniversary of Nirvana's debut album, Sub Pop will re-issue the Platinum Certified Bleach on November 3, 2009. This expanded CD/double-LP will include a never-before-released live performance, special packaging and the first run of the double-LP will be on 180g white vinyl (the first run of the original LP was also on white vinyl). Both formats will be available for pre-order here at subpop.com leading up to this edition's release.
Order it and get complete details here.