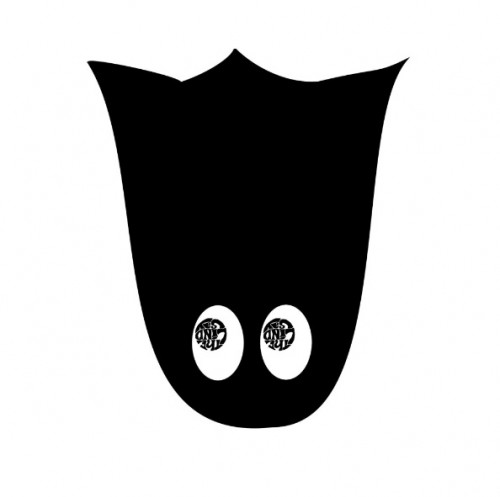 MP3: Nothin' to Lose
Dragged Out, the 2006 debut album from Columbus' The Lindsay, remains one of my all-time favorite Columbus releases. Unfortunately, due to the death of their label and, I don't know, real life, the foursome has been unable to issue an official followup over the last three years. Though this has obviously been a disappointment to their fans, the band has soldiered on and used that time to become one of the top live acts in town while also sharpening their material on the live stage. The band is now able to reward the vigilant for their patience by issuing a new EP entitled Syrup Bag.
Syrup Bag is a 7-song ball of energy that includes versions of "Change My Oil" and "Thurston Moore Sed" that have been reworked since their previous appearance on the 2007 cdr Live At The Fillmore West. As soon as the intro to opener "It's Not Easy" ends, the music rings with an emotional intensity that lasts throughout the EP's 23 minutes. The band uses this fire to cover a relatively large range of moods for seven songs, boisterously bouncing from anger to cheeky contentment relatively easily. Despite all of these shifting elements, the material also displays a sharp focus on crafting a cohesive batch of scrappy bursts of song.
Lead vocalist John Olexovitch guides the ship with sharp wit and self-deprecating humor to spare, whether describing band communication problems ("Band Meeting") or telling jaunty tales of the rock 'n roll struggle ("Nothin' To Lose"). The rest of the quartet carries their weight just fine though, with a tight rhythm section, chewy lead guitar parts, and backing/duet vocals courtesy of bassist Gretchen Tepper that follow Olexovitch's lead perfectly.
Syrup Bag comes into existence with a release party at The Summit on Friday night (10/23). Besides the title attraction, the bill also boasts sets from fellow local stalwarts Brainbow and Outerspacist. More details here. Serious party for an album worth celebrating.