Editor's note: "Overlooked in Ohio" is a new feature in which we ask an Ohio-based artist, music enthusiast, etc. to tell us about a few bands (past or present) from the state of Ohio that deserve some love. Our first installment comes courtesy of Jerry Dannemiller, guitarist/singer in Moviola and director of marketing and communications at the Wexner Center in Columbus. (Not to mention a past contributor to NPR, Magnet and a host of other publications.)
Blank Schatz; photo by Jay Brown
Blank Schatz (Findlay, Ohio, early 1980s): When punk rock was still something weird and foreign and only happened in big cities, the brothers Butler were kicking out the jams in my hometown of Findlay like it was the Lower East Side. I saw them only a couple times in high school and then in Columbus opening for the likes of Live Skull and (a very early) Flaming Lips. Musically, they fell somewhere in the neighborhood of Die Kruezen or a more earnest Black Flag. It hasn't aged all that incredibly well, but back then, in the desolate environs of northwest Ohio, it was music to my green ears.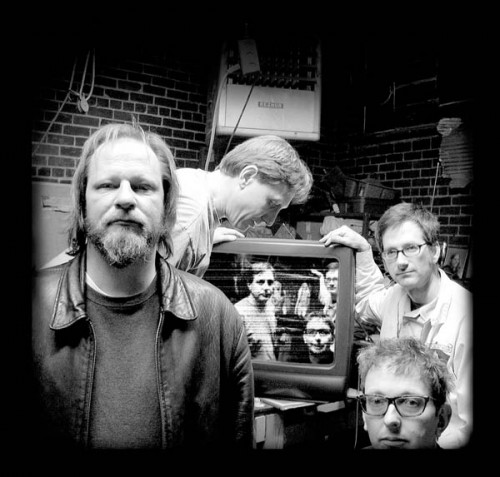 Wolverton Brothers
Wolverton Brothers (Cincinnati, late 80s, still active): My admiration for the Wolvertons—as people and as artists—knows no bounds, if you haven't heard them, you would do yourself well to scrounge up any of their six records. Part Anglo-80s skronk-surf, Beefheart-ish mushmouth, and high-speed boom-chicka-boom, Tim, Billy, Todd, and Jay are the rarest of entities: raw, unaffected by trend, and original to a fault.
Keep reading for more.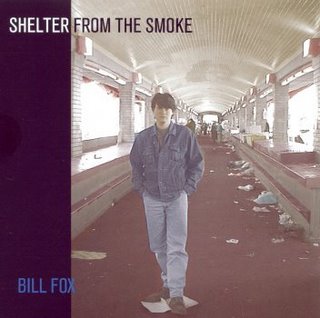 Bill Fox (Cleveland, 80s-90s): The legend of reclusive Cleveland folkie Bill Fox luckily hasn't quite eclipsed that of his music, first with The Mice (who GBV learned a move or two from), and later with his never-get-old solo records. A Believer piece contributed to the legend in 2007, and maybe as a result, he played his first hometown shows earlier this year after a decade of hiding under a rock. A Columbus show (one can dream) would likely be inhabited by a paltry crowd: some New Bomb Turks, Bela, Moviola, and a few other knowing stragglers, but would be great to see him on a stage again.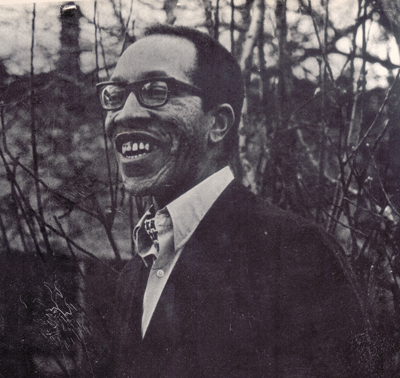 Marion Black (Columbus, 60s, soon-to-be active): A selfish inclusion, as Mr. Black is set to play likely his first Columbus show in decades on November 9 as part of an event my employer is staging. But really, the Numero label, Dante Carfagna, and RJD2 have done more in recent years to make sure that Marion Black is a little less overlooked, especially his classic "Who Knows" (mp3 below). If you're not familiar, start here, and do some crate digging of your own with one of the finest set of silky soul pipes ever to come out of our town.