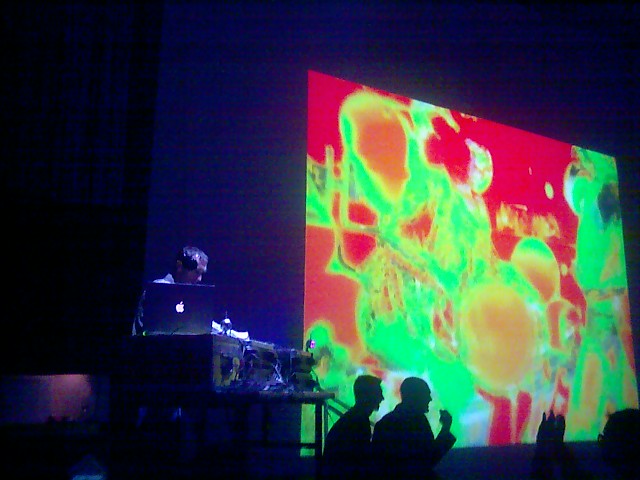 MP3:RJD2 – Games You Can Win (featuring Kenna)
RJ's first single ,off of his upcoming album The Colossus out 1-19-10, draws upon a pretty trust-worthy adage, play only "Games You Can Win".
Two applications come to mind:
LIke don't play dice with people that have more money than you because they will play big bank take little bank.
or
Like, you took the girl to Bono or whatever the new pizza jump-off is. You got your cardigan and button-up on. Now, you would like to put on the "Stapleton Sex" Ghostface song with all that raunchy stuff.
But that won't be romantic.
So you throw this song on, and be charming. Turn Dareejening Unlmited on the flatscreen and whathave you.
The song itself features Ethiopian-born perenial star of the future Kenna who has worked with the Neptunes, Lupe Fiasco and the Cool Kids in the past.
The song is alot less crass than my analogies.
(Hence the cardigans and charm.)
The lyrics actually have some decent advice like "hold your cards close like you have a glass chin".
A Nicolay remix is rumored and someday there will essays written exploring songs like this and groups like Foreign Exchange as natural progression for Hip Hop doods. Right now it does'nt really have an outlet that's defined its context besides the Okayplayer message board.
Stay tuned to RJ's Electrical Connections every Monday for new songs. Last week he gave away an unreleased Soul Position song..
RJD2 will be playing the Donewaiting 7 Year Anniversary 2-05-09 at Skullys, here in Columbus, Ohio.