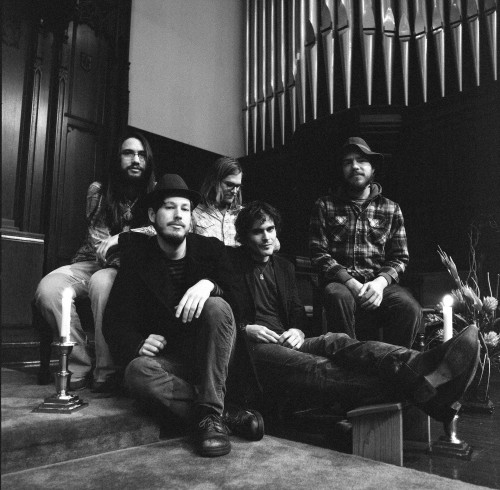 MP3: Vetiver – Everyday
We've mentioned the Ohio Winter Folk Festival a few times in the past couple weeks. With Sub Pop's Vetiver and Columbus bands like the Black Swans, Super Desserts and Moon High, plus Athens' Adam Torres (ex-Southeast Engine), it promises to be a pretty great show. Before Saturday's show at the historic Stuart's Opera House in Nelsonville, Ohio, there's also a Music Swap Meet and DIY Art Fair (1 pm).
We've got a pair to tickets to give away, too. Send an e-mail to contestdonewaiting@gmail.com with the subject WINTER FOLK FESTIVAL. A winner will be chosen on Friday. You can also buy tickets here ($12 in advance, $15 at the door).
Deets:
Ohio Winter Folk Festival
Saturday, Jan. 16 @ 6pm
Stuart's Opera House I Nelsonville, Ohio