Continuing our promotions of critically acclaimed trip-hop, glitch are whatever one calls it these days, Donewaiting graciously presents along with Benco, Prefuse 73 at the Summit, Jan 22nd. I saw Prefuse a few years ago at Wexner Center when he played there with Edan. He had two drummers and it was pretty intense. Anyway the above is video of one of Prefuse's "hits" Perverted Undertones.
While its pretty rad that Prefuse is playing in town, I'm dumb excited about seeing the Muthafuckin Gaslamp Killer. A producer/dj from LA that goes everywhere from dubstep, to psychedelic breakbeats. And does it all in fun. Dood keeps company with Andy Votel's B-Music company, and Flying Lotus.
Flying Lotus had Gaslamp do a best of Lotus mix last month. You can download it on Flying Lotus' website, Brainfeeder. And Votel had Gaslamp do a mix for Finder's Keepers.
On some record digger, dj and glitch producer tip, thats pretty much royalty co-signs.
Watch the trailer for "My Troubled Mind" below.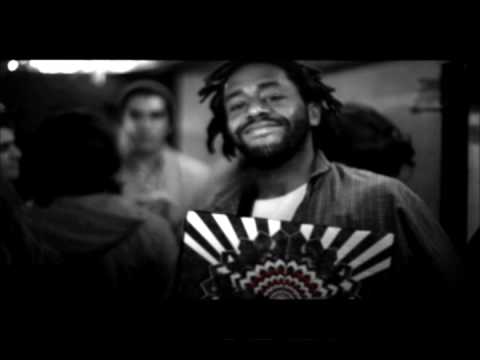 Voices Voices is also on the bill.