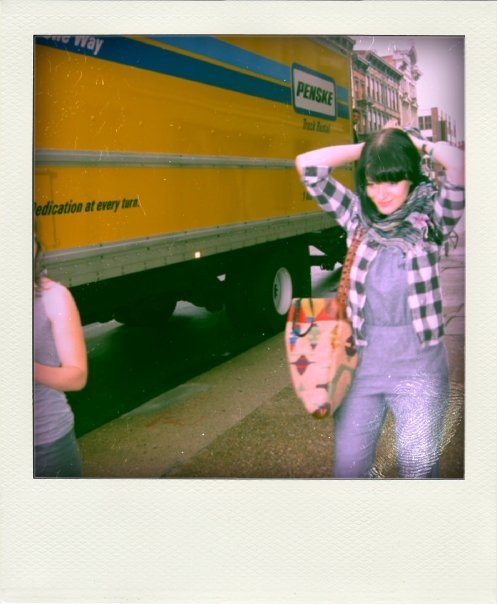 MP3: Arctic Sea
For those of you just tuning in, Donewaiting.com also runs a very small yet loveable record label, Sunken Treasure Records. A few months ago we released the debut album from Bird and Flower. If you slept on it in 2009, we forgive you. 2010 is a new year and a new you.
Starting today, if you purchase the 12″ vinyl (we still have some copies left), you'll get immediate access to download the record too. Check it out here.
We're using Bandcamp to sell the record and music files at the same time, and I can't recommend the service enough to bands.