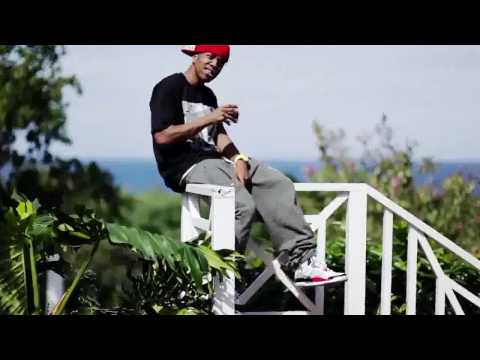 Above is a video of New Orleans rapper Curren$y along with Massilon, Ohio Native Stalley rapping in Jamaica. The two became friends at DD172, Dame Dash's artspace. This video is for SKI-Beats Up coming mixtape 24 Hour Karate School. More on Stalley tomorrow….
Curren$y has worked with Lil Wayne and Wiz Khalifa in the past. He used to be on both No Limit and Young Money
Curren$y is  performing at Skullys.
April 16th
Curren$y
Poitier Pockets
Degreez