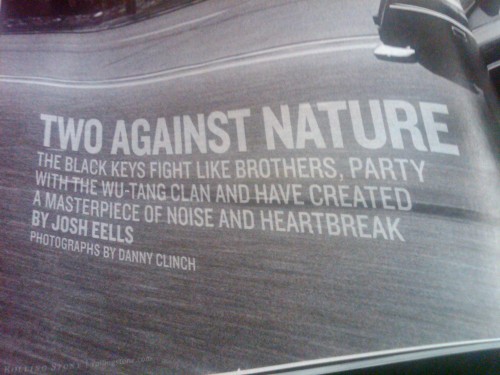 So the Cav's might have let us down Ohio…But  The Black Keys are about to put Ohio on their back. First up.. the May 27 issue of Rolling Stone Magazine(Keith Richard cover).
Turn to page 48 and oops… a feature about the Akron duo. Let's file this on some shit you don't talk-about until it's time type article. The article dives into Pat's divorce, and how the turmoil strengthened Dan and Pat's relationship. The article quotes donewaiting/bsa brother Michael Carney on the matter.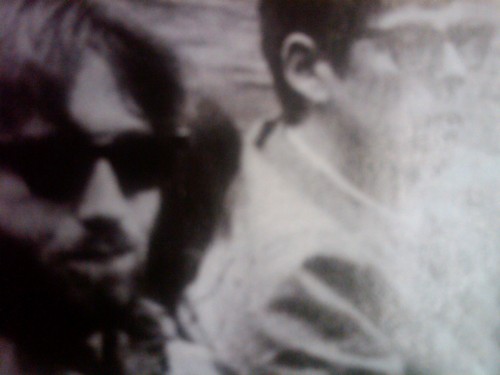 But this isn't a sad story. It's a 11:55 right before the band gears up to see how far they can take this Rock N Roll shit. And they got they mind right. Back in my day the kids woulda called it either bossed up or swag surfin.
Love the article. It conveys Pat's sense of humor and mindset pretty well. And it has them clowning boring ass Band of Horses.
Issue on stands now. New Album drops Tuesday which same issue gives a glowing review,
Dream all you like but you best not sleep.