A little bit of everything Saturday night at Skully's as 3 locals (Blastronauts, The George Elliot Underground, Karate Coyote) and an out-of-towner (Athens' Manor Animals) keep the rock rolling (as opposed to the Rick Rolling) during this Memorial Day weekend.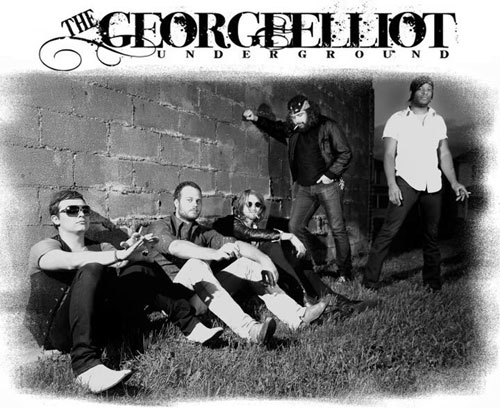 Not really sure of the genesis of this show but it could be the end of a weeklong celebration for The George Elliot Underground who released a new EP, Summer of Weird, earlier this week and played multiple shows in the last week or so with bands such as American Bang and The Wildbirds.
For the price (FREE … download NOW), Summer of Weird, recorded at Electraplay Studio by James Allison (Blastronauts) and Tony Stewart, is worthy of space on the iPod. At times, Summer of Weird recalls the lower NYC lower East Side hipster rock of The Strokes ("I.N.K."), at other times there's a retro Detroit-style garage rock sound ("Attack of the Lightening Bird Pt. 11"). My favorite, though, is the 5-minute jam "January One", heavy with a mid-70's Southern Rock swagger (if all the songs sounded like this, I'd love to see G.E.U. open a Skynryd/Govt Mule/Black Crowes triple bill).
Try before you buy!