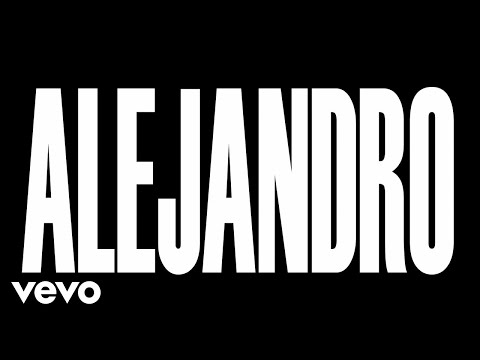 Lady Gaga plays in Columbus March 10,2011 at the Schottenstien Center. I've decided that me and shawtee need to have a conversation. Not sure how but..
One time I was walking in Manhattan and saw Bjork at a coffee shop. I was gonna go up to her and ask her if she wanted to go to Barnes and Noble and draw in magazines. I was with Mahssa and Cashola. Mahssa got mad at me and told me let Bjork get her coffee in peace. So i didn't holler at her. But I am convinced that Bjork was bored enough that she woulda kicked it with me for second.
So I figure if I blog once a week about Lady Gaga then perhaps she will be googling herself and I will pop-up. And she will say who is this weirdo that likes dance music, GISM, graffiti, feminist artists, trap-rap and kicks it with the gays alot.
He seems really nice.
Or maybe one of her handlers will see this DIPLO thing and be like just go kick it with dood at the Jamaican foodcart or the Wexner Bookstore for a second.
Anyway coming soon DEAR LADY GAGA…………..