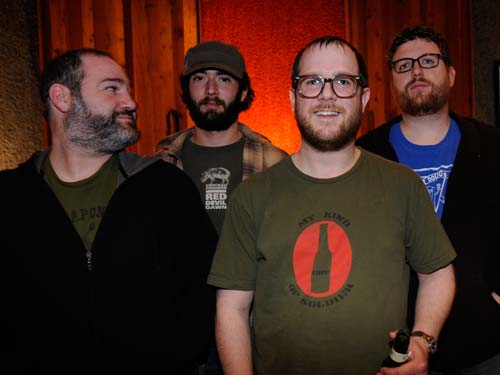 MP3: Blast From the Past
People who know Kyle Sowash of The Kyle Sowashes know that he is a genuide solid dude. Between making records and booking bands in Columbus, he is one of the few people in town that is keeping Columbus a good place for live music on both a local and national level.
Anyway Records just released their latest album, Nobody, and it's some of the band's work. Fans of early Pavement, Superchunk and Archers of Loaf definitely want to get to know the Sowashes. It's available on vinyl or CD.