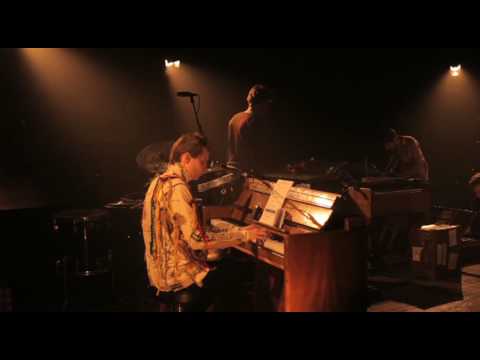 There's not much that makes me happier than seeing incredible live acts work their way through Columbus. On that note, I'm pleased to announce the news of Jonsi's solo performance at The Newport on Saturday, November 6th.
He released his debut solo album Go this past April and has been touring on it since. Though I've never had the chance to see Sigur Ros live, Jonsi's New York show on May 8th at Terminal 5 was honestly one of the best shows both aesthetically and musically that I've ever seen. If you're a fan of the record, be sure to also pick up a copy of his full length DVD, Go Quiet, in which he performs the entire album unplugged.
He will be supported by Mountain Man. Despite the name, the band is actually comprised of three Vermont women (Molly Erin Sarle, Alexandra Sauser-Monnig and Amelia Randall Meath) whose harmonizing and instrumentation combine to create a mellow, euphoric sound. Tickets go on sale through Ticketmaster July 31st. Mountain Man video after the jump.