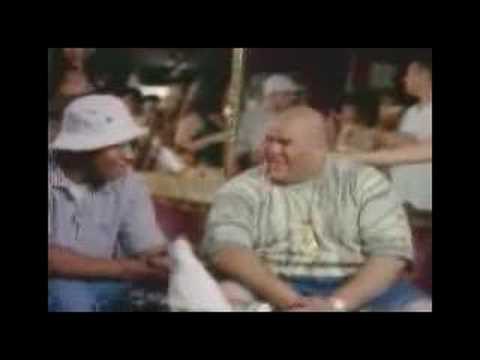 (could'nt find an official video for the primo remix of success. )
Yeah Fat Joe made it rain with Weezy, and also made y'all lean back. But he also used to flow, joe was with DITC and he also wrote graffiti under the name . Crack TAT
I still remember reading an interview with him in On The Go back in the day, and Fat Joe talking about beating up people that shoplift from his store Halftime in the Bronx.
I ain't saying money is the key to sex despite what the above video states. I ain't saying beating people up is right.
But Fat Joe definately plays Hip Hop by rules of the Bronx and the fact he has lasted so long despite losing friends Big L, and Big Pun, as well as beefing with 50 is a pretty good study in money,power and respect within Hip Hop.
Or how hip hop starts with your block.
Anyway, the Bronx vet will be on BET's the Deal tonight at 300 am.