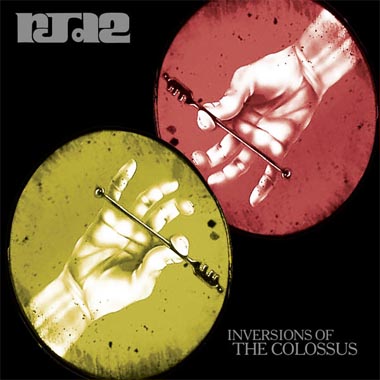 RJD2 dropped the Inversions of the Colossus a few weeks ago. It has unreleased joints, as well as remixes, and instrumentals off of the Colossus.
RJD2 announced a remix contest for his song "the Glow". The winner will be a b-side to a digital single alongside a Flosstradamus remix. You can get the stems and enter the contest at RJD2Remix.com.
Also RJD2 is giving away two remixss on his facebook page.
There is a Bassnectar remix of "A Son's Cycle" feat The Catalyst, Illogic and NP
and a Candy Panther remix of "The Glow"
here is pretty good feature on RJ in Paste Magazine.