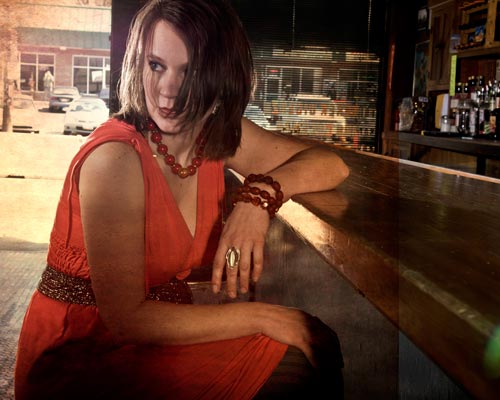 MP3: Travel Agent
Megan Palmer has released her third full length album, Old 33, this time with full support from her somewhat regular Columbus backing band, The Hopefulls (John Boerstler (guitar), Jimmy Castoe (drums), Jeff Ciampa (bass), Larry Cook (bass), Jen Miller (vox).). I helped put out her first two albums on Sunken Treasure Records, and Megan has released this one herself.
In a lot of ways, this record is like her "Thank You" gift to Columbus. Megan has been splitting her time a lot this past year and a half between Brooklyn and Columbus, and these songs were the last batch that she really developed in Ohio.
Megan is celebrating the release of the album in Columbus tomorrow @ Rumba between 6-9. She'll be playing with the Hopefulls and after that there will be a set with The Spikedrivers.
You can purchase the album either digitally or get a copy of the CD with instant mp3s delivered to you too.