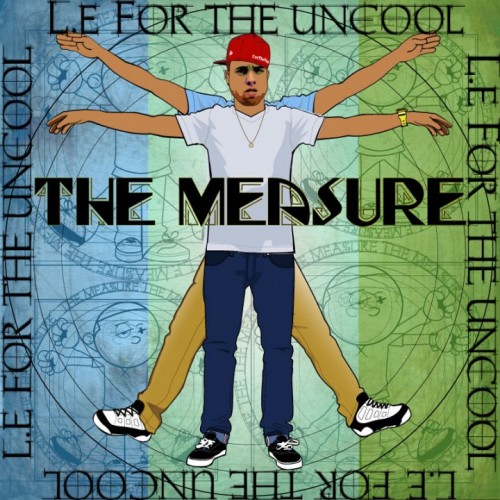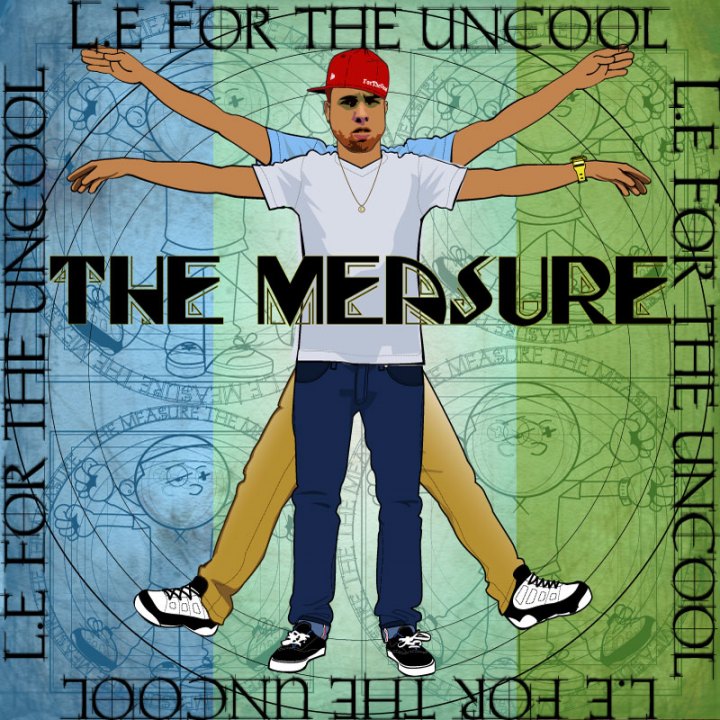 MP3:Le For The Uncool-The Measre</a
Columbus Rapper L.e. For the Uncool drops the Measure. It is produced by Rashad. The guests are the 3rd, Knaledge from Kidz in the Hall, Milk N Syrup's P. Blackk+ Fabrashay and Detroit's Truck North(who was on the latest Roots album).
The Measure is both—one of the stronger Hip Hop, and Columbus releases this year.