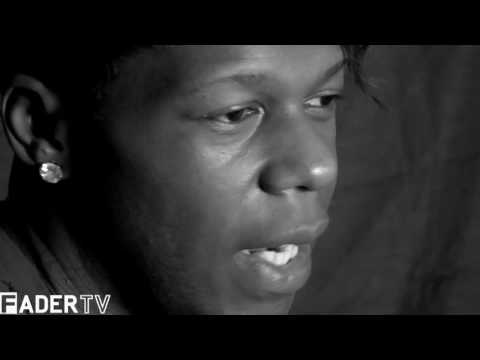 Okay. I'm neglected to alert or aid in this show. But Sweatin is bringing Big Freedia to Axis tonight.
Freedia plays bounce music. A New Orleans dance music that is fun as fuck and goes hard. Watch the above Fader Video please.
All Eyes Path will open. George Brazil and DJ Self-Help are on this as well.