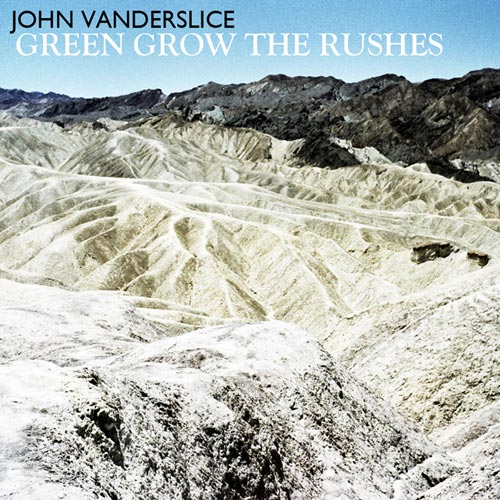 MP3: Pony Express
King of the Bay Area John Vanderslice has made a new EP, Green Grow the Rules, available as a free download. Get the tracks as 320kbps MP3 or full uncompressed WAV files.
I've posted one song above but all of them are worth your bandwidth.
Every once in awhile I let John's music slip out of my rotation of what I listening to on a daily basis, and when it creeps back in I'm usually like WTF WHY AM I NOT LISTENING TO HIS STUFF EVERY DAY OF MY LIFE.